DISCOVER YOUR UNIQUE GLOW!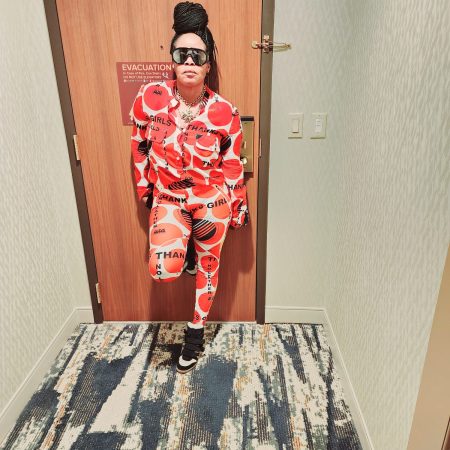 Welcome To Annie Luxury SkinCare
ANNIE Luxury Skincare is a clinical skincare brand powered by proven ingredients and smart botanicals. We've Pioneered ANNIE Luxury Skincare, with naturally effective, mindful formulas that deliver real results Our Products are formulated and tried, true and tested by a team of professionals to help model the most confident in your skincare—and your skin.
ANNIE Luxury Skincare intense products are made from a unique blend of potent ingredients. the primary active ingredients which inhibits the production of melanin in the skin. Our Products is a complexion perfecting cleansing treatment that improves the appearance of uneven skin tone and dark marks.
All of our products – Creams, Oils, Serum, Soaps, and Toners are hand crafted. Whitening, Lightening, Toning Skincare products are made with Natural Organic Wrinkles and Sun Spots and is FREE of Hydroquinone Chemicals or other Pollutants.